Case Study: incre
as
ing lead gen by 125%
Brief: 

Redesigning a whole ecosystem to create a better user experience and attract more clients.
Thousands of dollars were spend monthly on marketing for lead generation. Each lead had a cost of $65, with an average of only 40 converted per month.
1. Increase conversion rate by 100% in 3 months.
2. Improve user experience, specially mobile.
3. Cut down marketing expenses by 30%.
4. Improve customer service.
Website Revamp: 

The website needed to be updated to fit the the needs of potential clients. The revamp not only focused on better visuals, but also on creating a direct communication with the user as fast as possible.
Pop-ups:

 We displayed pop-ups to increase number of sign ups.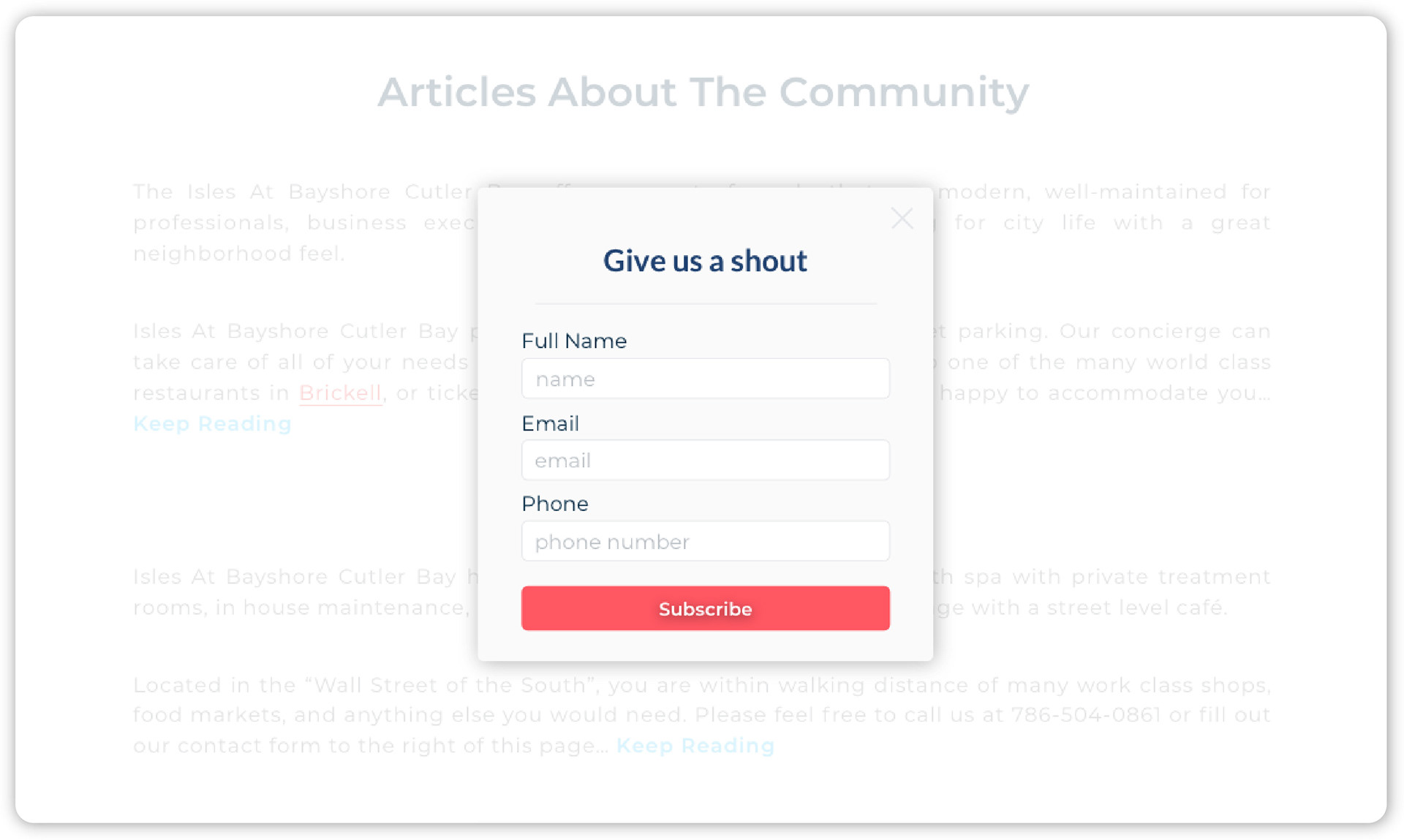 Website Speed:

 The website load speed was over 4 seconds. We cut it down to less than 1 second by reducing the amount of images and content displayed.
Engaging Content: 

We created a dedicated section with relevant content about the industry to rank higher on Google searches.
Customer Service: 

Our consultant team worked on decreasing the response waiting time on Chatlio from an average of 1:30min to 25seconds.
For the redesign I focused of keeping a professional but fresh look. The main colors used were blue and red for the CTA, which after some A/B testing were the best ones to perform. The content remained very close to the original, except for some sections that were taken out to optimize screen loading time.
Given that the scope of this project was very large, I had to design several screens for the new layout to keep cohesiveness throughout the navigation experience. Below I have added some examples of a few of them.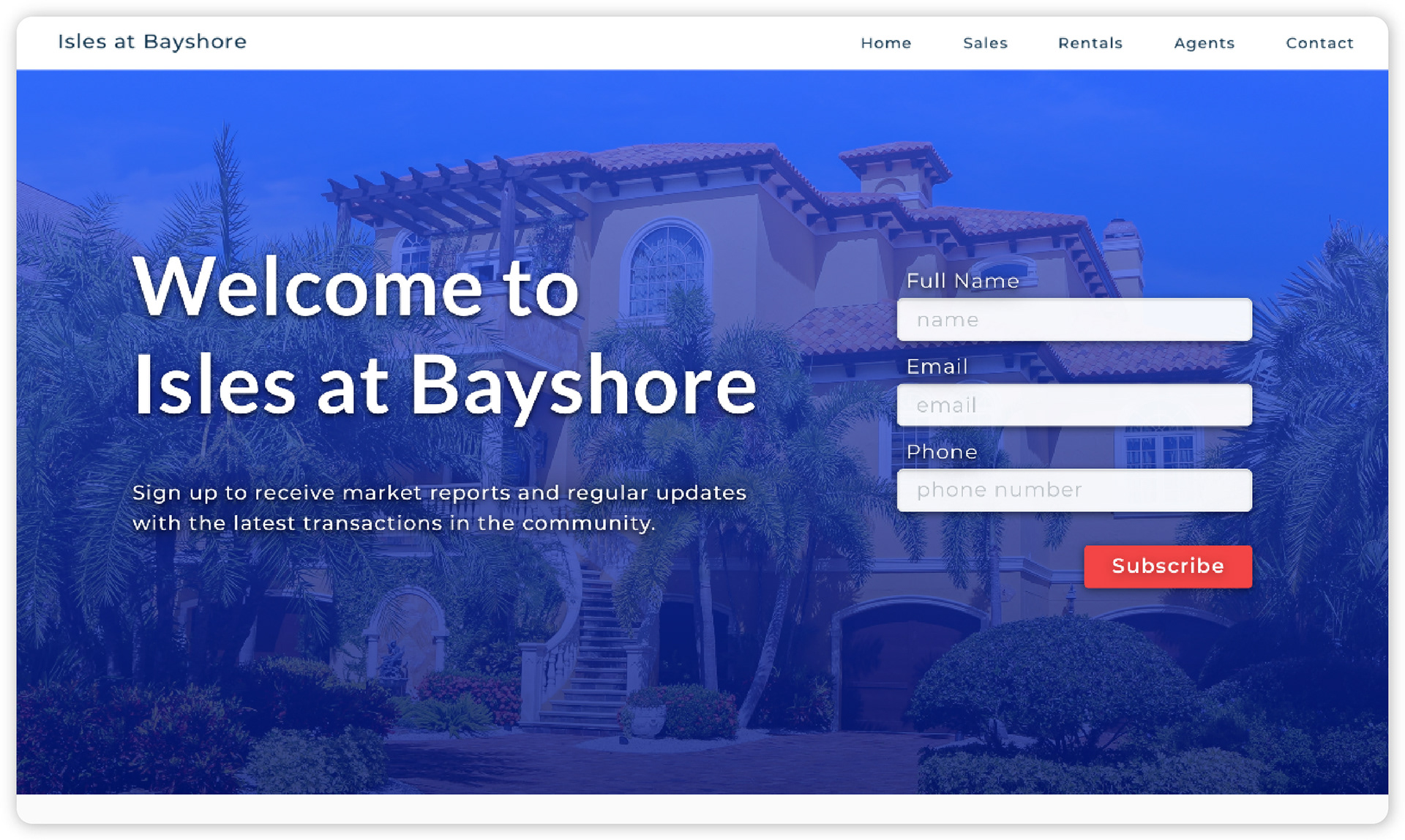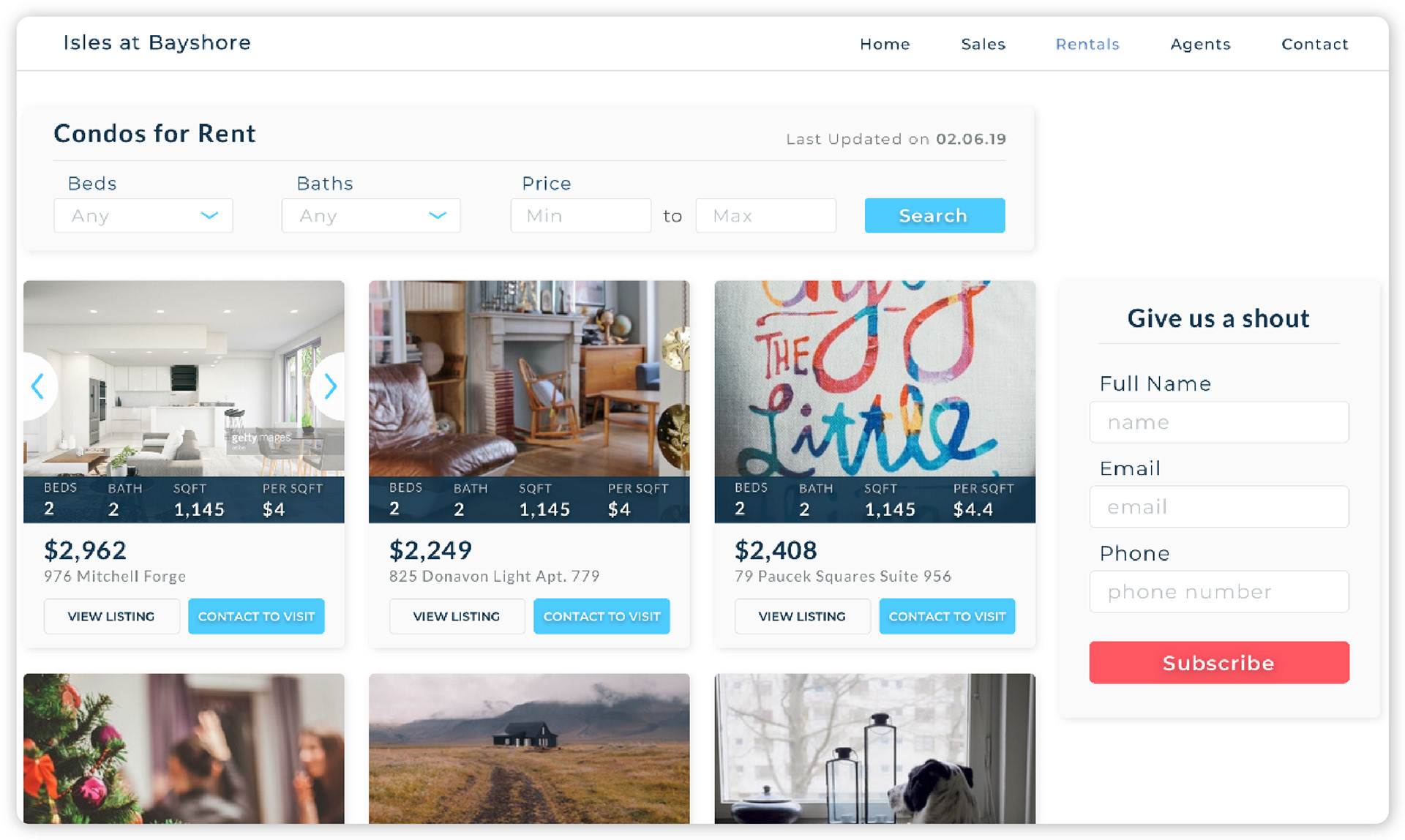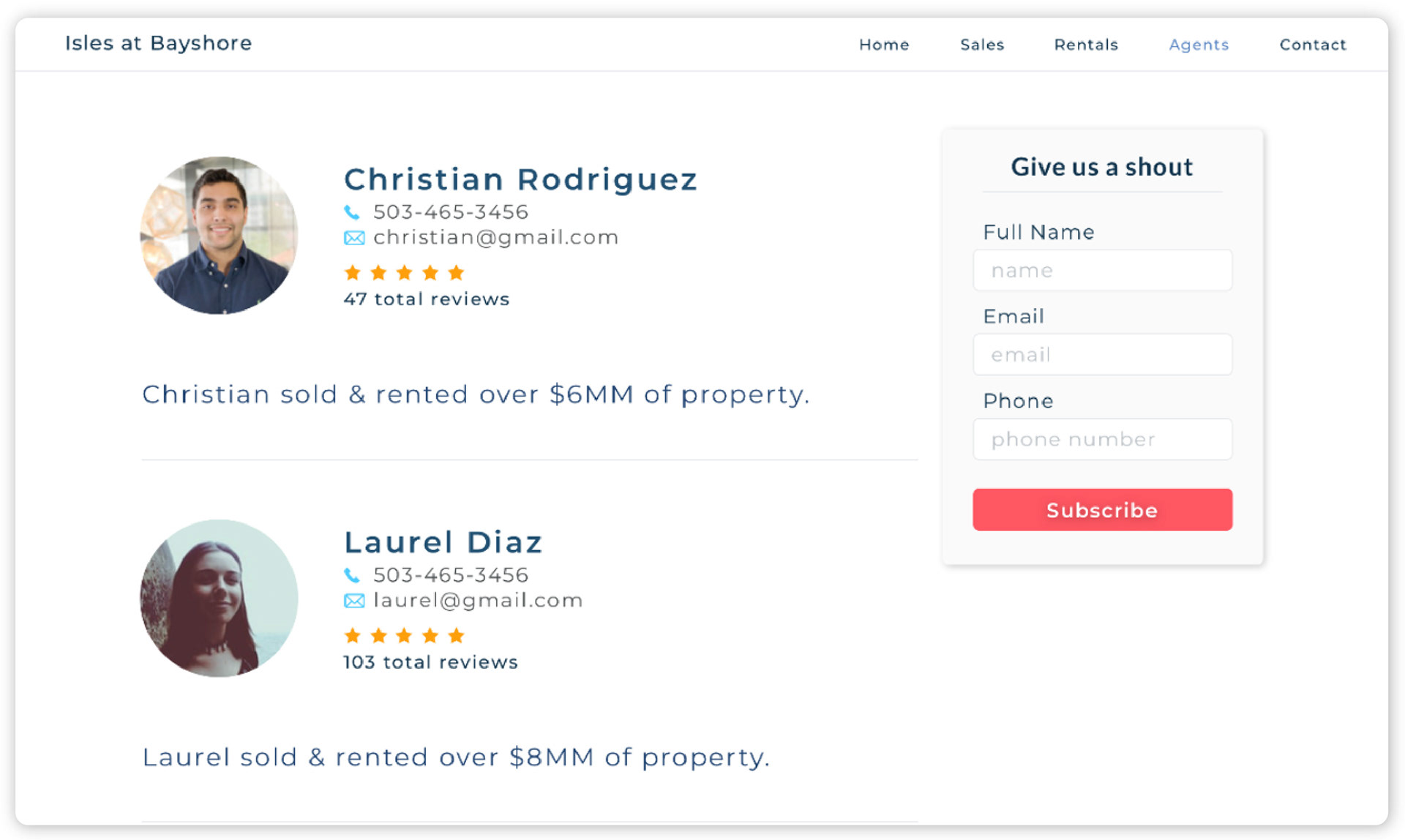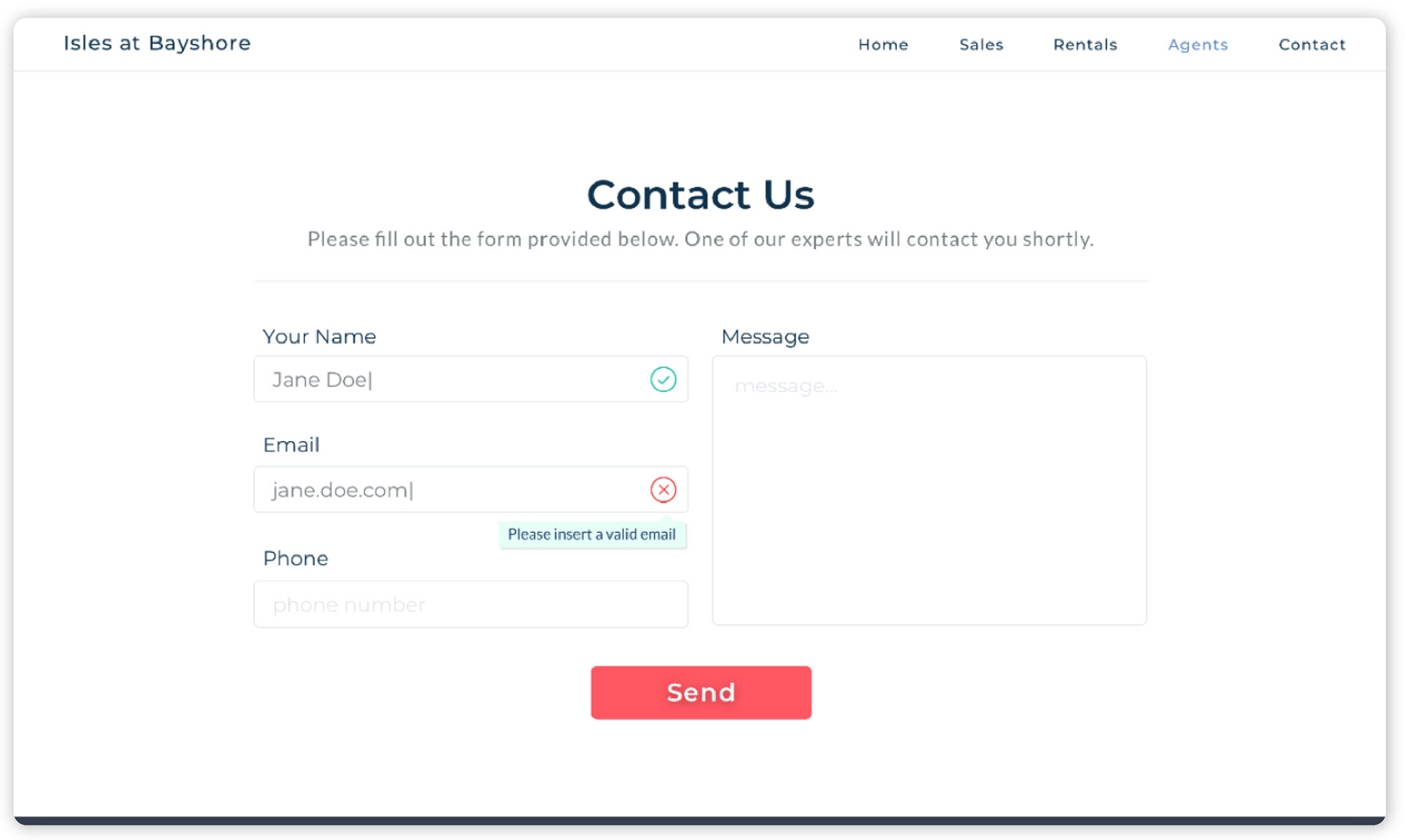 1. Conversion rate up 125% in 3 months.
2. Decreased lead capture cost by 83%.
3. Decreased total marketing expenses by 62%.
​​​​​​​
Although the redesign of the experience was the main focus of the project, it that was able to succeed and exceed expectations thanks to the collaborative effort of everyone in the team.
The final results reduced the lead capture cost from

$65 to only $11

, and the lead generation went from an average of 

40 to 90 per month

, for a

total increase of 125%